I was hoping to get more done for this but the holidays are thwarting me already. Annnywho, let's have a little Sassy!
goth_clark was my author and she created a really heart-breaking story. Please read and show her love!



Last Exit for the Lost.



The images are a smidge spoilery for the fic and pretty tame but perhaps not wholly work safe.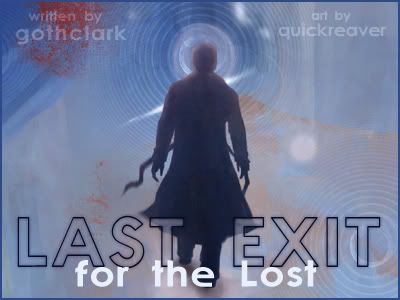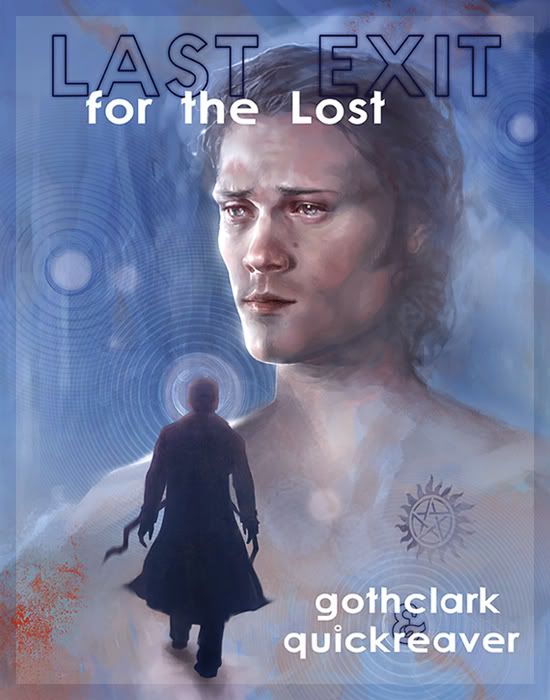 Sam, angsting (and more) in the shower...uh-huh...


Jo, gettin' all eeeeeebil...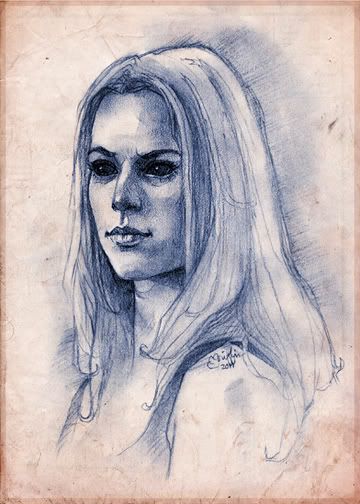 (Drawings, charcoal on paper, tweaked in PS7. Big pic, straight PS7; screen caps for ref except Cas; no ref there.)

Enjoy, my sunshines! And DO read the fic! ❤